As you probably know, Prague is very famous for its historical sight. It is one of the most famous European historical cities. But there is so much more than old castles and churches! Of course, if you are a fan of history, you will enjoy the city. There is no doubt about it! Prague castle is the largest coherent castle complex in the whole world! So, there is definitely a lot to see. In the capital city of the Czech Republic, you can also find Charles Bridge from the 14th century. The city is filled with museums and art galleries, so if you enjoy art, you will feel like in heaven! But if you want something more adrenaline than sightseeing and admiring art, we got you. The absolute best place, which you should visit is shooting range Prague. This special shooting range is perfect for all adrenaline junkies. You can try a lot of different guns and have adventures experiences!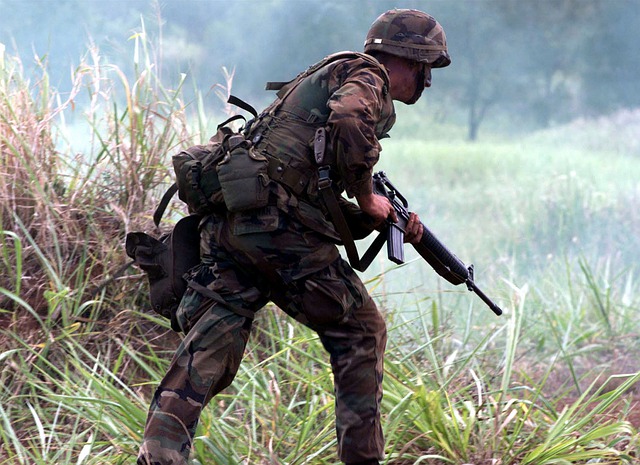 If you are not an experienced shooter, don´t worry. There are professional instructors, who will teach you everything, you need to know. They will provide you the best experience and they will take care about your safety at the same time. You can expect very professional service from the best people. The staff will pick you at your hotel and transport you to the shooting range, so you don´t have to worry about using public transport. They will take care about your comfort the whole time.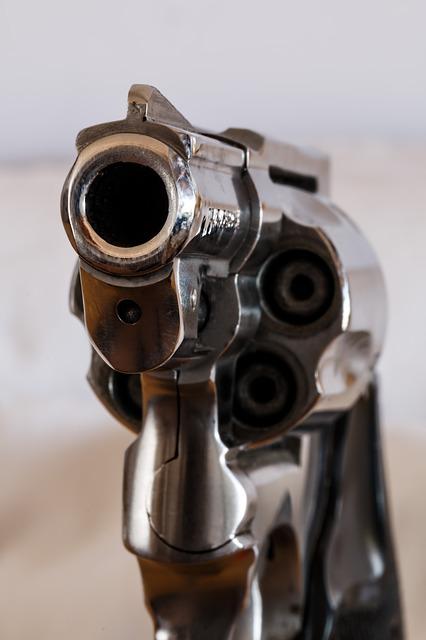 If you are traveling with your friends (or you find new friends in the Czech Republic) you can buy special packages for groups and get better prices and better experience at the same time! Visit their website and check the various offer of packages. If you won´t be sure about anything, just send them your question! We hope that you are going to have a great time at the shooting range and that you are going to get an unforgettable experience with your friends!